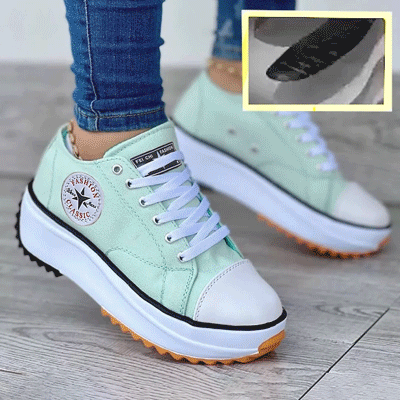 WALK AROUND IN STYLE!
Are you looking for shoes that are both good for the back and stylish to wear outdoors?This product is perfect for you! with their modern feel, these shoes do not have to sacrifice the look to support your back when you walk, which makes you look fantastic and have a healthy posture at the same time.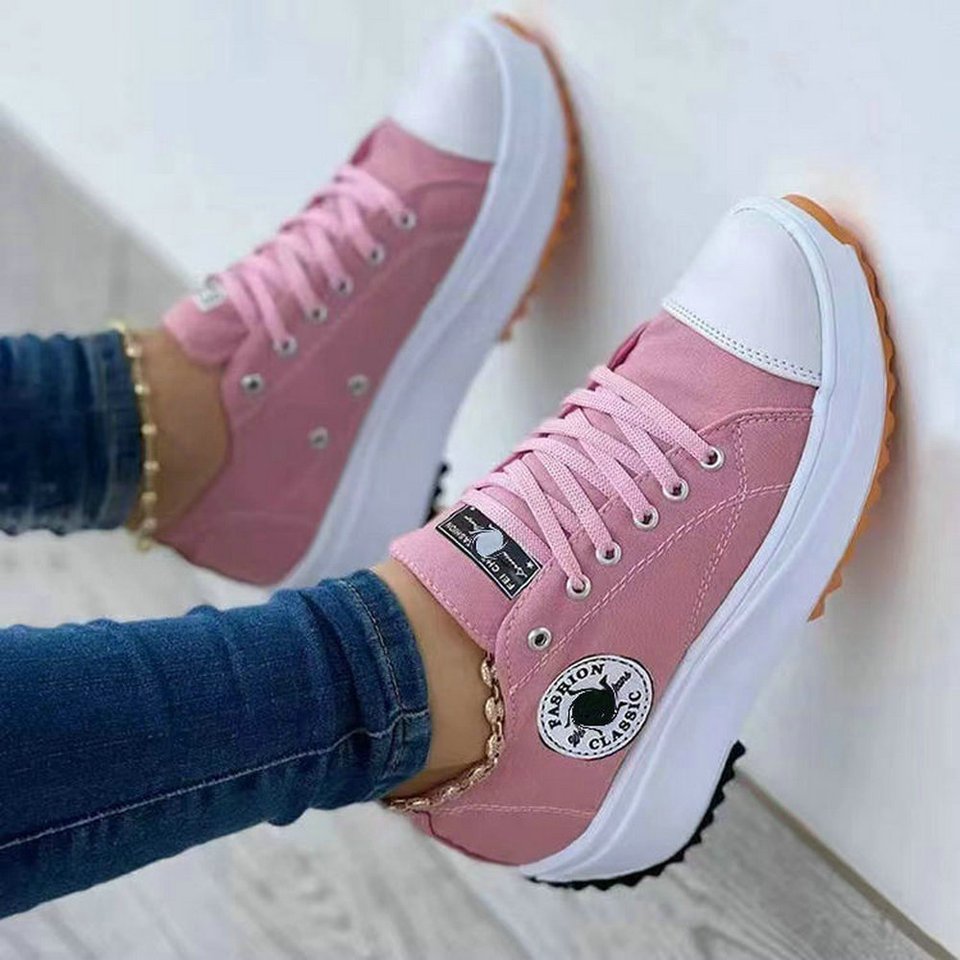 COMFORTABLE DESIGN
These light and comfortable sneakers are perfect for you and allow you to be on your feet all day.The height of the sole adapts to the curve of the foot so that you do not feel any tension. The style is relaxed and these cool but elegant sneakers can be worn in any context.
With their simple but unique design, these sneakers fit perfectly with everything you put them together with, they look professional enough for you to wear them at work and stylish enough for you to wear them on a night out with your friends.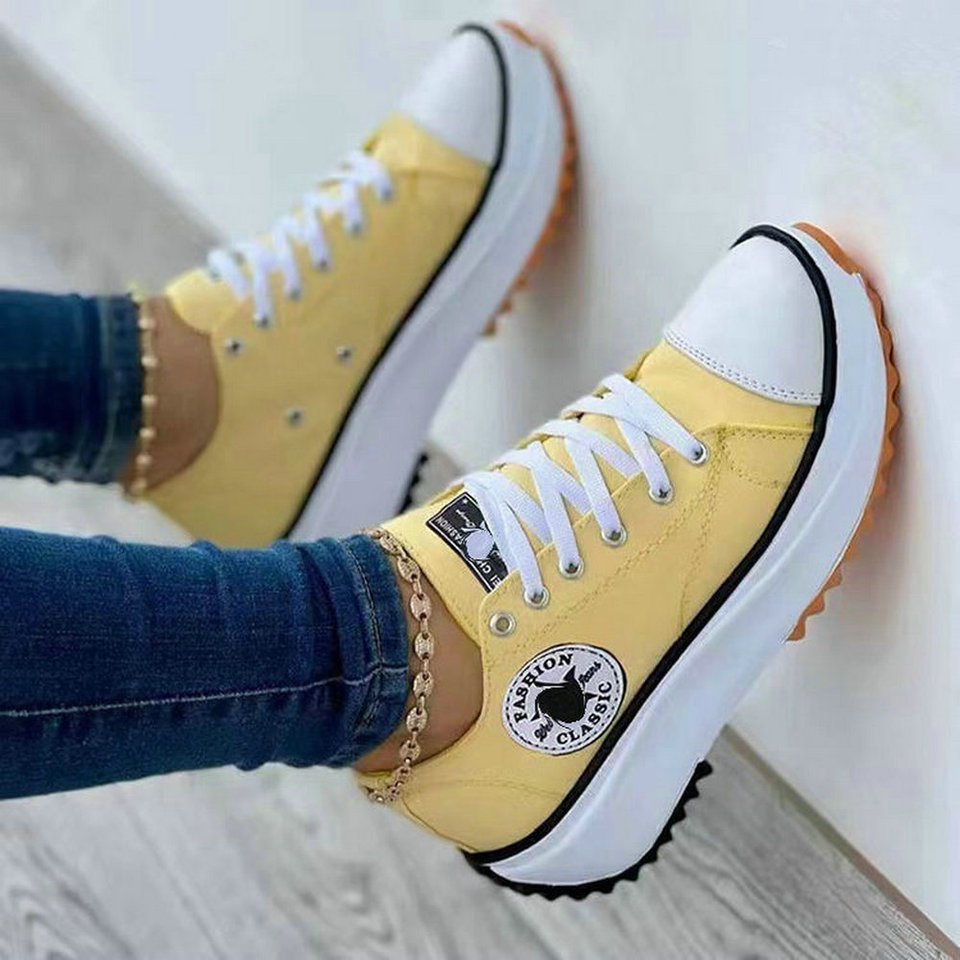 HIGH QUALITY
It has a super light, wavy and thick sole that gives a good grip and traction.It is a perfect shoe to wear all day and it can even match your clothes, so you do not have to worry about it not matching your clothes.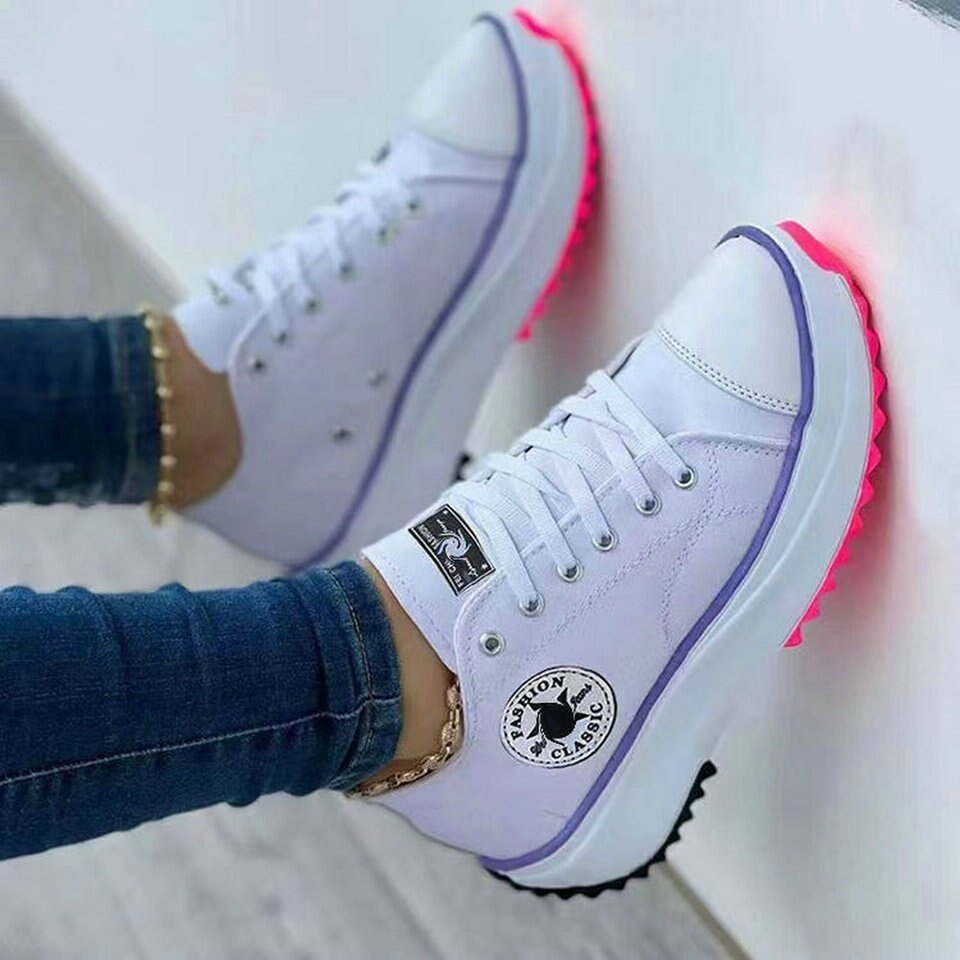 100% Satisfaction Guarantee
We want you to be completely satisfied with every purchase you make. If you are in any way dissatisfied with a product you ordered, we will replace it, replace it or refund your money within 30 days of purchase.Send us an email at hello@trendyfeast.com and we will take care of you.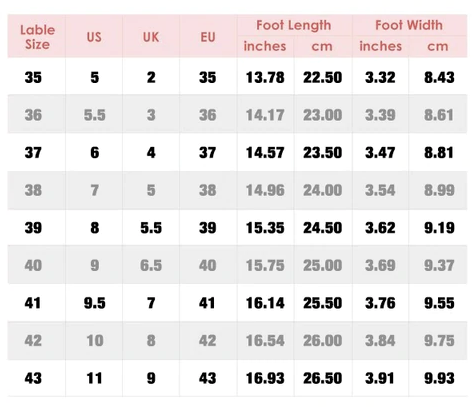 Why you need this sneakers ?
Great shock absorption soles : Make your walk more steadily & stand for hours, without any strain or imbalance.
Reduces Pain : Eliminate the pain caused by flat feet, poor walking posture, and plantar fasciitis.
Posture Correction : Straighten your hips, correct kick knees, and muscle imbalance by adjusting the structure of your feet.